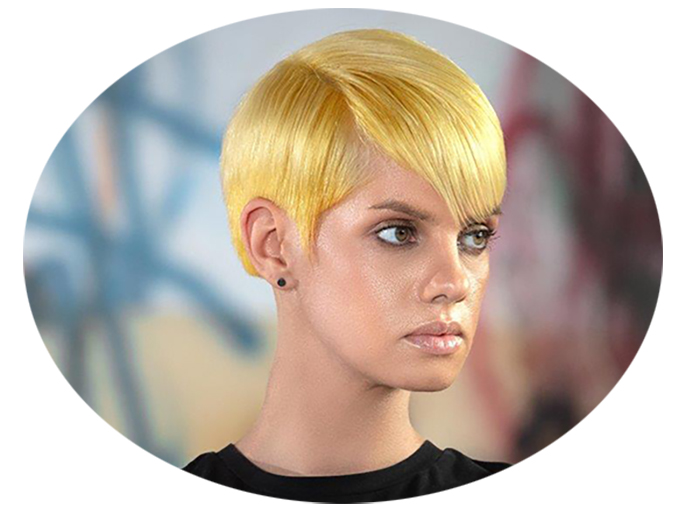 Stevo Hair academy
STEVO Hair Academy teaches you the techniques of precision haircutting, colouring and hairdressing, offering individual and group courses regardless of your previous knowledge and experience. We have been doing it since 1997!
For beginners
and experts!
What will you learn?
The attendees will learn about the principles of proper hair cutting and colouring, adapting the hairstyle to individual clients, correct posture, proper position of client's head, precise hair sectioning, combing and cutting.
We will teach you how to select the proper hair colour, combine different tones, the techniques for sectioning and precise colouring of higlihts or lowlights, the balayage technique ...
Our teaching methods
We focus on the individual approach, wishing and aiming for every attendee of our Workshop and Look & Learn seminars to gain as much know-how as possible and use it in the course of their everyday salon work with their clients!
We offer you individual one-on-one courses, courses for smaller or larger groups, and Look & Learn courses.
Individual courses
1. Hair cutting
from Monday to Friday (whole year)
400€ (3 days)
700€ (5 days)
1300€ (10 days)
2. Hair cutting
(Master Class)
Monday and Tuesday (whole year)
3. Hair cutting & colouring
Mondays, 10.00-16.00 (whole year)
600€ (3 days)
900€ (5 days)
1.700€ (10 days)
4. Mens haircut
Monday to Wednesday
5. Styling long hair
Mondays from 11am till 4pm
6. Hairdresser assistant
from Monday till Friday
Other courses
1. Stevo visiting your salon - workshop
Saturdays from 3pm till 8pm
2. Look & Learn
(for the hairdresser section)
Saturdays from 3pm till 7.30pm
3. Apprenticeship training in the STEVO salon
700€ (6 months)
1200€ (whole year)
We are happy to accommodate your wishes regarding the course dates.
The course fees are incl. VAT.
STEVO hair academy
Trubarjeva 44, 1000 Ljubljana
Write us an e-mail or call us at: